Diaspora in Short
Showtime: Saturday, 2 November 2019, 1:00 PM, Jackman Hall, Art Gallery of Ontario
---
Her Little Rose
Tam Thanh, Canada, 2019, 12 min, in English and Vietnamese with English subtitles
Rose has been struggling to cope with the increasing pressure from taking care of her mother with Alzheimer's and her family. As the only child, she has found it very hard to decide whether to send her Alzheimer's mom to a nursing home while the emotional and physical problems from her pregnancy are getting harder to deal with
See the Press Review for this movie here.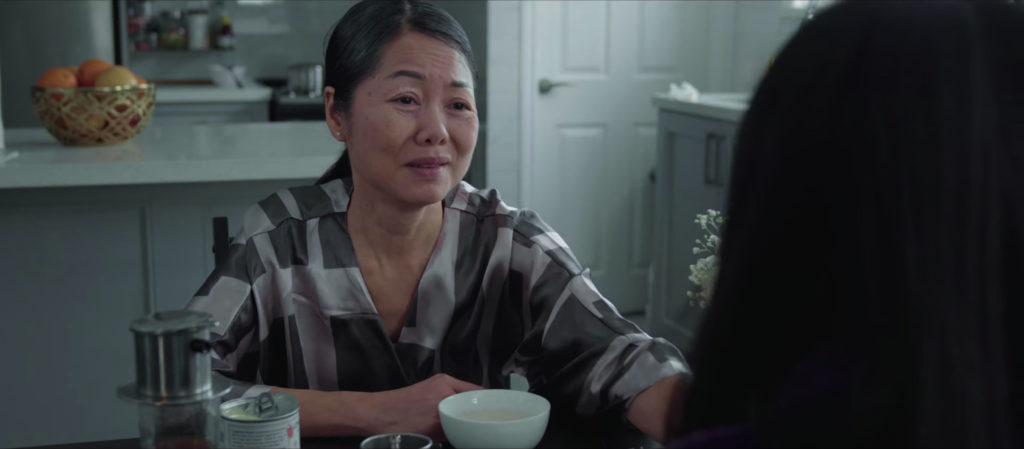 ---
Milk
Samiramis Kia, Canada, 2019, 13 min, in Russian with English subtitles
winner, Best Canadian Short Film, Regina International Film Festival 2019;
Toronto Premiere
Anna, a 7-year old girl has to choose between the sweetness of ignorance and the bitterness of reality.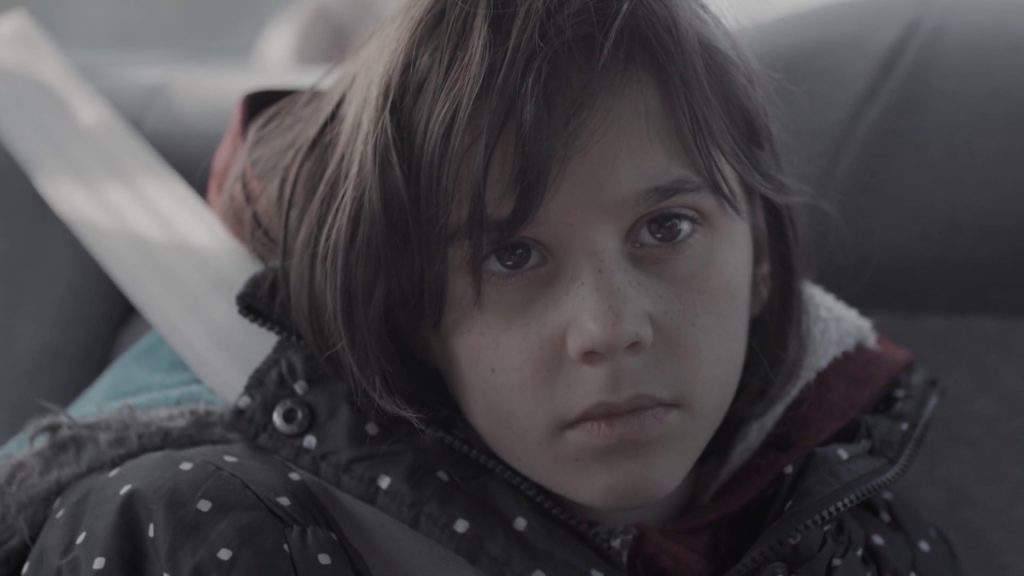 ---
The Gift
Zahra Faraji, Canada, 2018, 15 min, in Farsi and English with English subtitles
Excited to attend Fareed's birthday party, Danny finds out why his mother is concerned about this friendship.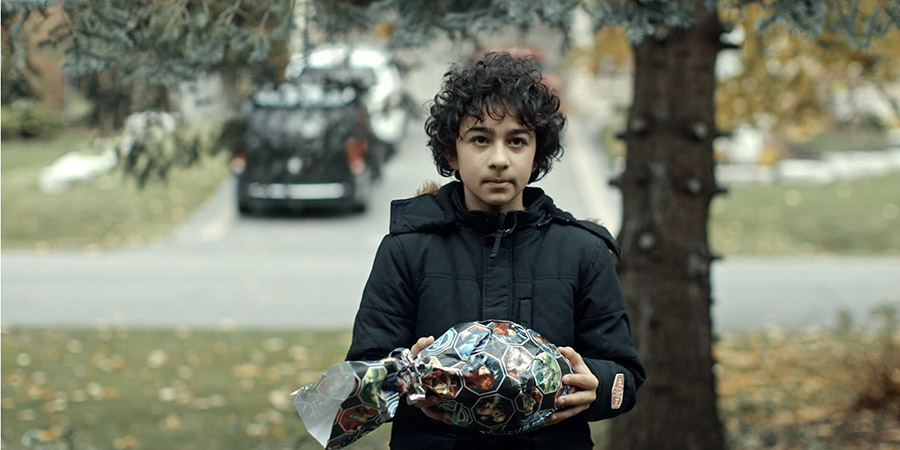 ---
One Cambodian Family Please for My Pleasure
A.M. Lukas, USA, 2018, 13 min, in English
Nominated, Short Film Grand Jury Prize, Sundance Film Festival 2019
Canadian Premiere
A lonely Czech refugee writes a letter begging an organization to send a Cambodian refugee family to resettle in her new hometown of Fargo, North Dakota.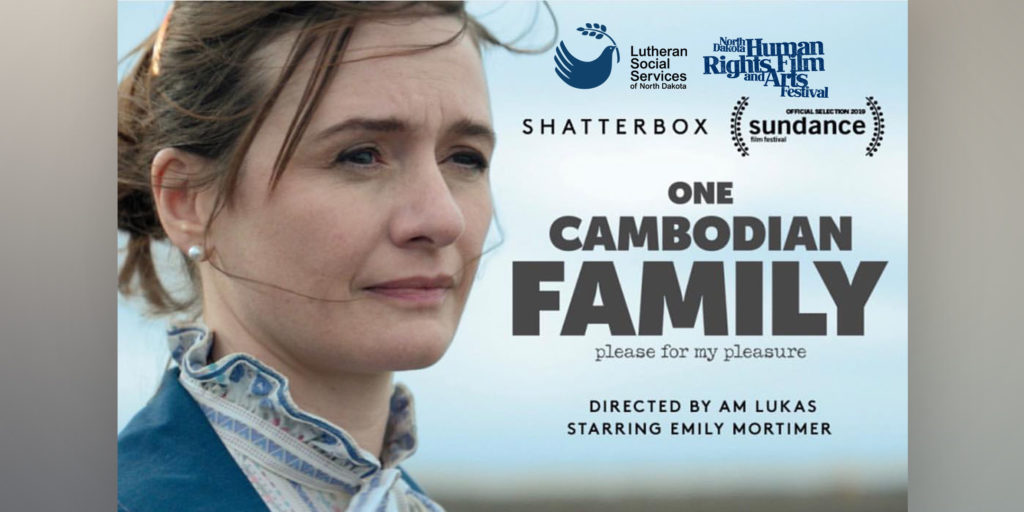 ---
Alien
Jegwang Yeon, South Korea, 2019, 15 min, Korean with English subtitles
Nominated, Cinefondation Award, Cannes Film Festival
Canadian Premiere
When her roommate and co-worker dies attempting to evade immigration agents, Reonghee tries to ensure that her late compatriot receives the dignity in death that she deserves.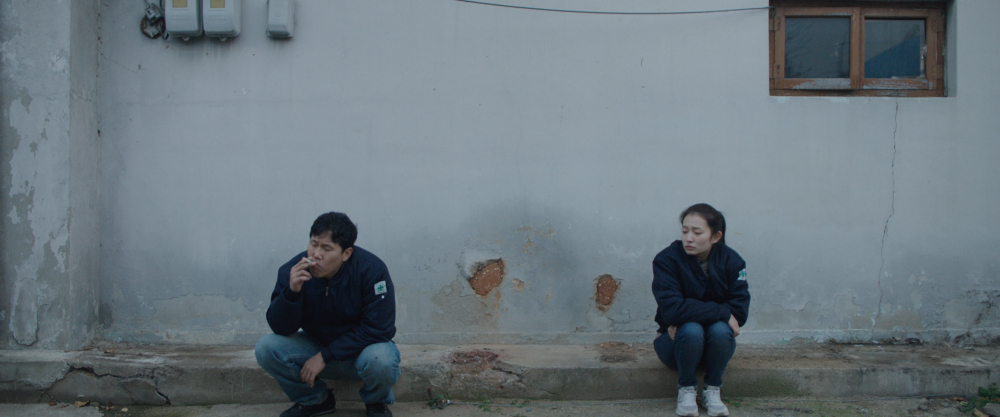 ---
Haru's New Year
Alice Shin, Canada, 2018, 19 min, in English and Japanese with English subtitles
New year, new country, new school. Haru, a young girl from Japan, has a lot to adjust to in Canada let alone figuring out how to make new friends while still missing the ones she left behind in Japan. When she learns about her weird classmate Frances who doesn't often appear at school, she wonders more about this mysterious person.