An Evening with Ayelet Tsabari
An Evening with Ayelet Tsabari
Book reading and interview with best selling Yemini-Israeli-Canadian author Ayelet Tsabari
Free event as part of the Diaspora Film Festival
Friday, 1 November 2019, 6:00 PM, Ryerson University, Rogers Communications Centre, 80 Gould Street, RCC-204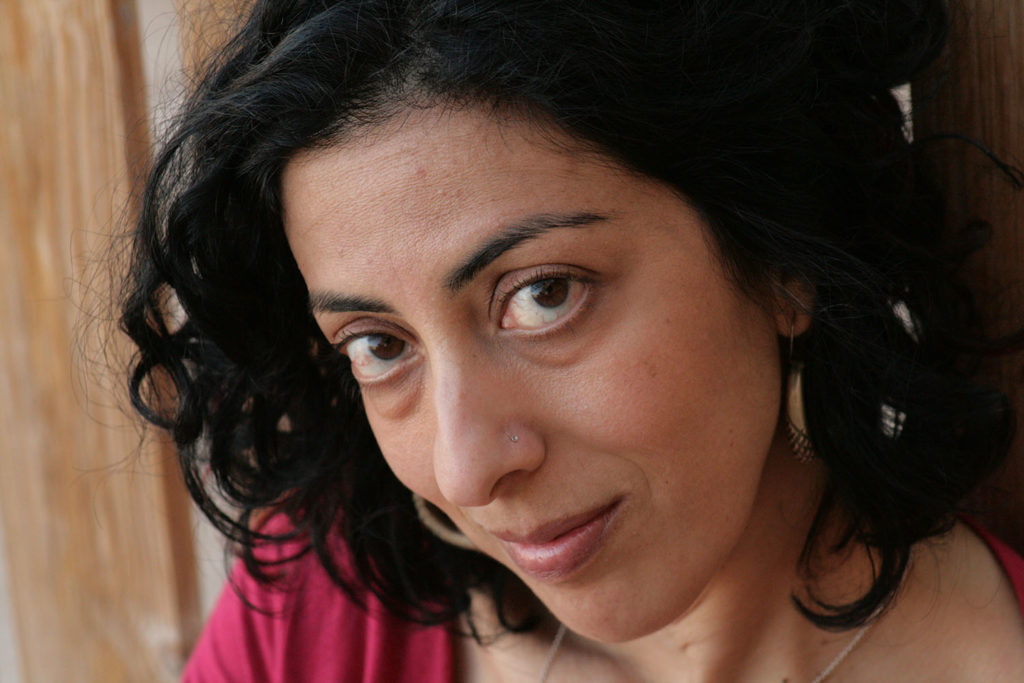 Tsabari's award winning memoir The Art of Leaving has been widely praised in Canada and Internationally.
Reminiscent of the early work of Jhumpa Lahiri, Ayelet Tsabari's award-winning debut collection of stories is global in scope yet intimate in feel, beautifully written, and emotionally powerful. From Israel to India to Canada, Tsabari's indelible characters grapple with love, violence, faith, the slipperiness of identity, and the challenges of balancing old traditions with modern times.
Absorbing, tender, and sharply observed, The Best Place on Earth infuses moments of sorrow with small moments of grace: a boy composes poetry in a bomb shelter, an old photo helps a girl make sense of her mother's rootless past. Tsabari's voice is gentle yet wise, illuminating the burdens of history, the strength of the heart, and our universal desire to belong.
Praise for The Best Place on Earth:
"It's impossible not to be awestruck by the depth and power rendered in Tsabari's stories."—Elle
"Tsabari creates complex, conflicted, prickly people you'll want to get to know better."—Kirkus Reviews (starred review)
"There's remarkable scope in Ayelet Tsabari's The Best Place on Earth, which interweaves stories of discrimination, loss, displacement, sex, death, religion, and a host of other issues. And yet, despite the range of viewpoints and the different facets of Israeli society explored, this is a collection that always stays intensely personal, the broader forces of history moving not merely across nations but within the souls of her beautifully conceived characters."—Phil Klay, National Book Award–winning author of Redeployment
"With incredible compassion and a delicate touch, Ayelet Tsabari explores the heartbreak inherent in forming bonds, whether with another person or with a whole country. The Best Place on Earth, a complicated love song to Israel, is a sure-footed and stunningly skillful debut."—Shelly Oria, author of New York 1, Tel Aviv 0
"Powerful . . . brilliant . . . These stories . . . depict minorities so skillfully, with such a light and accurate touch."—The Daily Beast