Morris from America
Chad Hartigan, Germany, 2016, 91 min, in German/USA and English with English Subtitles
Winner, Special Jury Award, Sundance FF 2016; Named Top Ten Independent Film by National Board of Review USA, 2016
Sunday, 5 November 2017, 4:00 PM, Toronto Premiere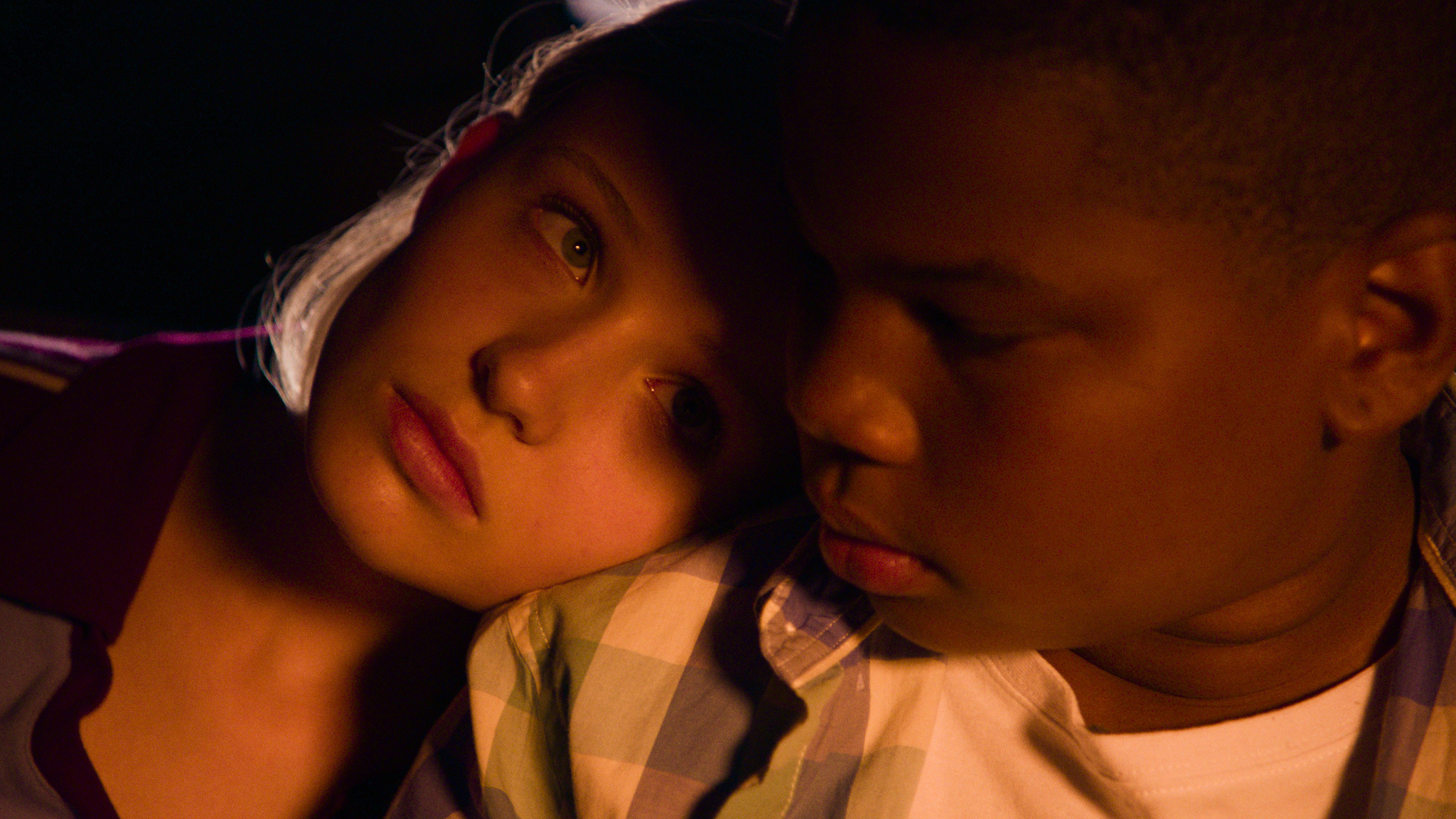 Morris, a 13-year- old African-American moves to Heidelberg with his dad, a professional soccer coach.
After his attempts to fit in with German kids, he falls for a girl at a youth club. He finds his way to open
up with his rapping talent and a help from his new German girlfriend.