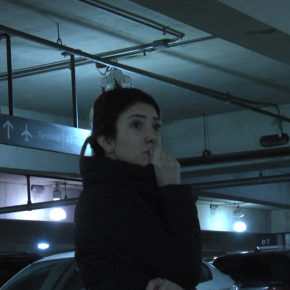 Mahsa Mortazavi, Canada, 2017, 12 min, World premiere The Iranian filmmaker, Mahsa Mortazavi courageously captures both her and her mother's dramatic story of love, separation, survival and the long lasting effects of the 1979 revolution.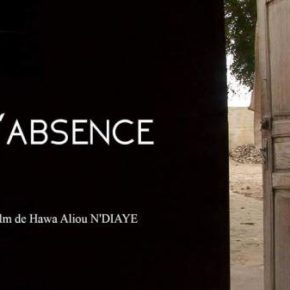 Hawa Aliou N'diaye, Senegal/France, 2016, 8 min, Canadian Premiere My father moved away from the family. His absence ruined my childhood. Today, I have the impression that his spirit haunts me wherever I go. I see him in every old man I meet.
Jordan Bond and Lachlan Ryan, Australia, 2016, 9 min, Canadian Premiere Vijay, a lonely taxi driver who recently moved to Melbourne, picks up a stray drunk, Chris. Vijay's distrust is slowly broken down as Chris befriends him. Over the course of the night Chris experiences some of Vijay's nightly troubles, and Vijay learns to see...